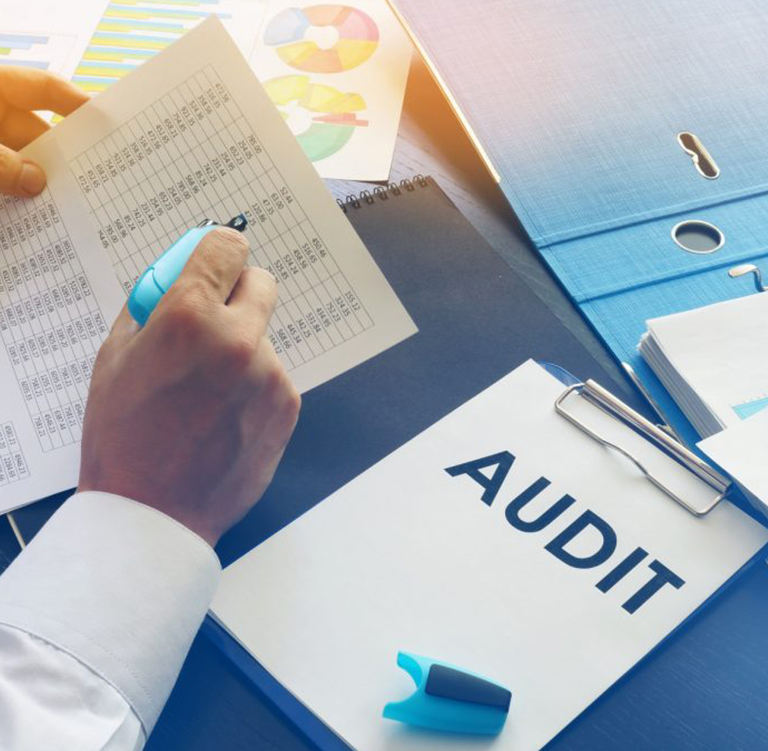 Accountant

Requirement
- Candidate must possess at least a Degree and professional qualifications ACCA/CIMA/MACPA/CPA
- MIA member
- Independent financial management capabilities
- Manage the company's full set accounts
Note: Salary RM8000 - RM12,000 (depending on experience)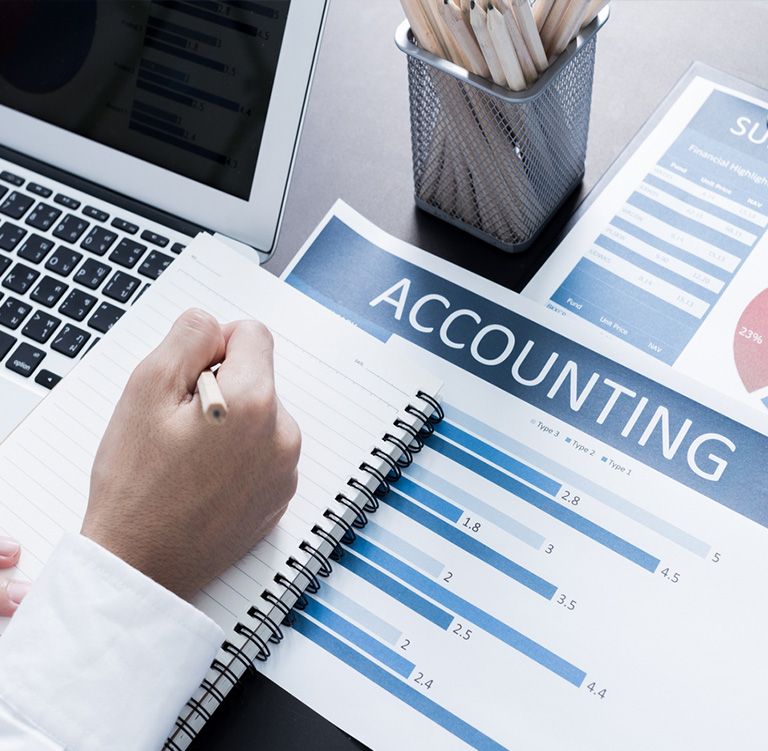 Account cum Admin Executive

Requirement
- Candidate must possess at least a Diploma, Bachelor's Degree Finance/Accountancy/Banking or equivalent
- At least 3 years of accounting working experience is required for this position
- Required computer system knowledge for SQL system, Microsoft office
- Ability to handle accounting and administrative work independently.
- Working location at Klang
Note: Salary RM3500 or above (based on experience)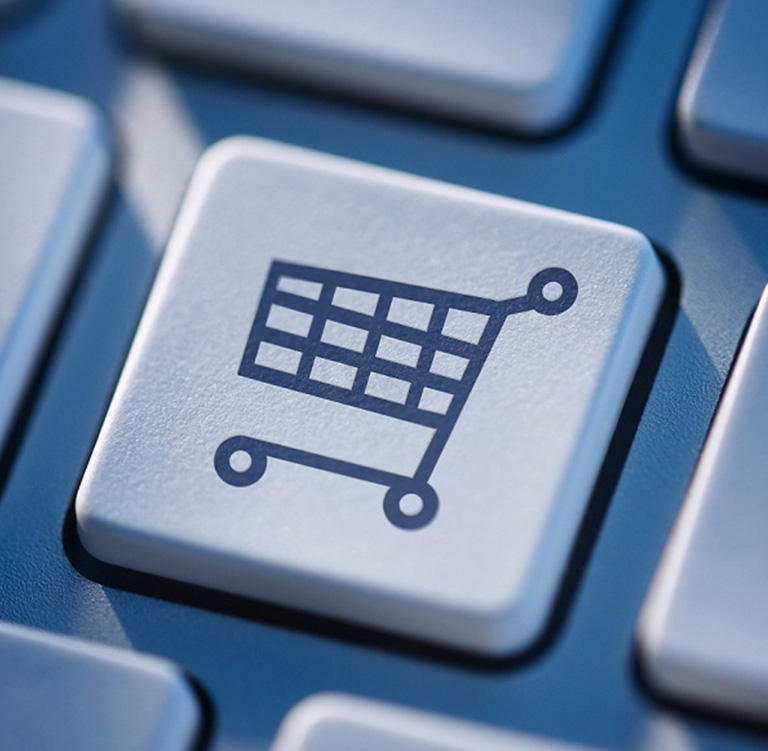 Purchasing cum Store Executive

Requirement
- Candidate must possess at least a Diploma, Bachelor's Degree in Business Admin/Finance/Accountancy or equivalent
- At least 3 years of accounting working experience is required for this position
- Required computer system knowledge for SQL system, Microsoft office
- Ability to handle Purchasing and Store work independently.
- Working location at Klang
Note: Salary RM3500 – RM4500 (based on experience)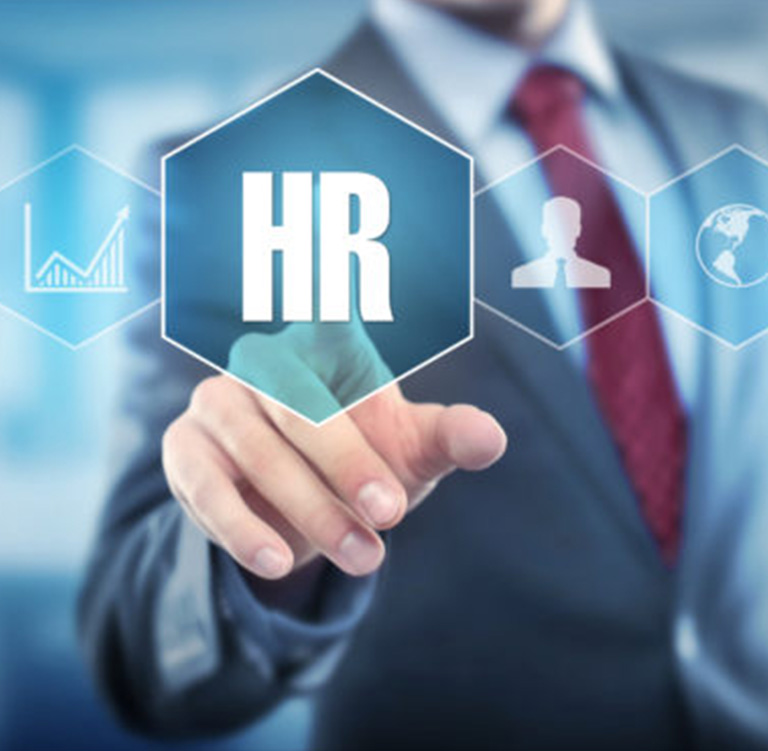 HR Assistant Manager

Requirement
- Candidate must possess at least at Degree in Human Resource Management or equivalent.
- Minimum 5 years of handle on HR experience, especially in payroll & commission administration for sizeable company (minimum 300 staff)
- Well-versed in Malaysia Labor Laws and Prevailing HR practices ad legislation
- Excellent in both written and oral communication skill in English with the ability to speak Mandarin fluently.
- Energetic, responsible, high adaptability, good communication skills and ability to work fast-paced environment
- Travel is required occasionally.
Note: Salary for the above position is based on experiene
Contact Us (HR Department)
If you are interested, please email your resume to yblow@haoxiangchi.com.my Or call Ms. Low 012-6983276 / 03-32412328